our brands
Our relentless drive to meet the demands of the modern world through the use of disruptive technologies is at the heart of everything we do.
We offer an integrated product suite that enables a seamless, convenient and intuitive user experience, allowing us to provide an end-to-end solution for our valued customers through our brands.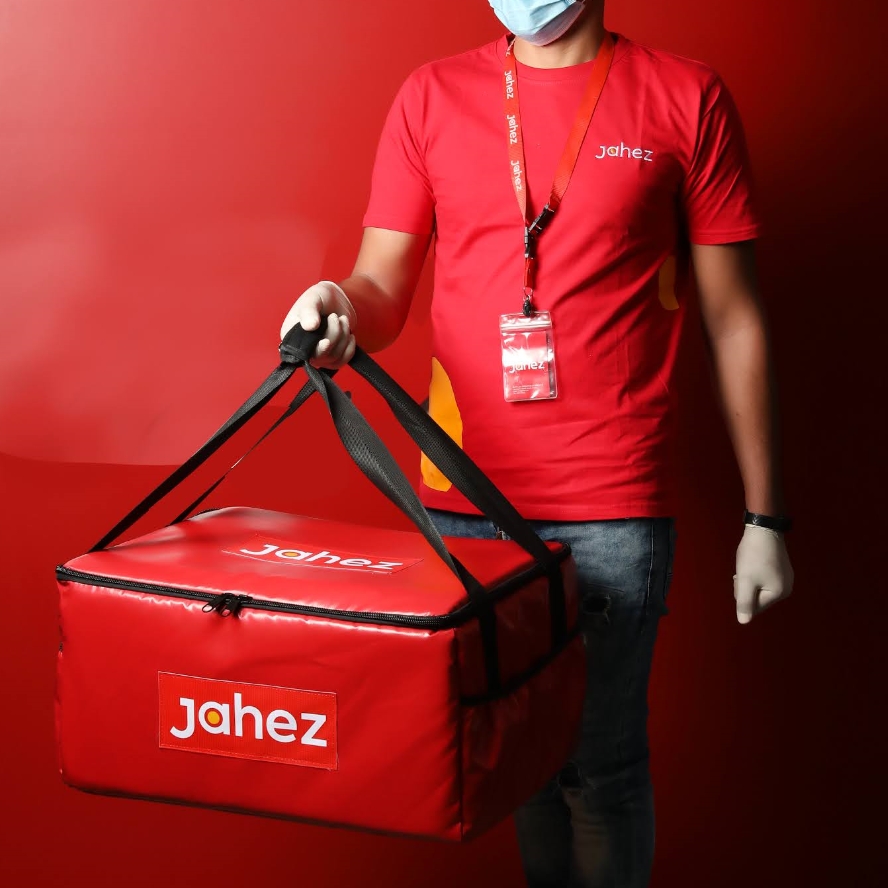 Jahez
As Saudi Arabia's leading online food delivery platform, Jahez is at the heart of our operations.
The Jahez platform aims to connect merchants, customers, and delivery partners via an easy-to-use mobile application, by providing a quick, seamless, and almost entirely automated end-to-end delivery experience.
In almost 5 years since its launch, the orders delivered through Jahez exceeded 68 million, 36 million orders delivered in the first 9 months in 2021 totaling SAR 3.2bn of GMV (Including VAT and Delivery Fees).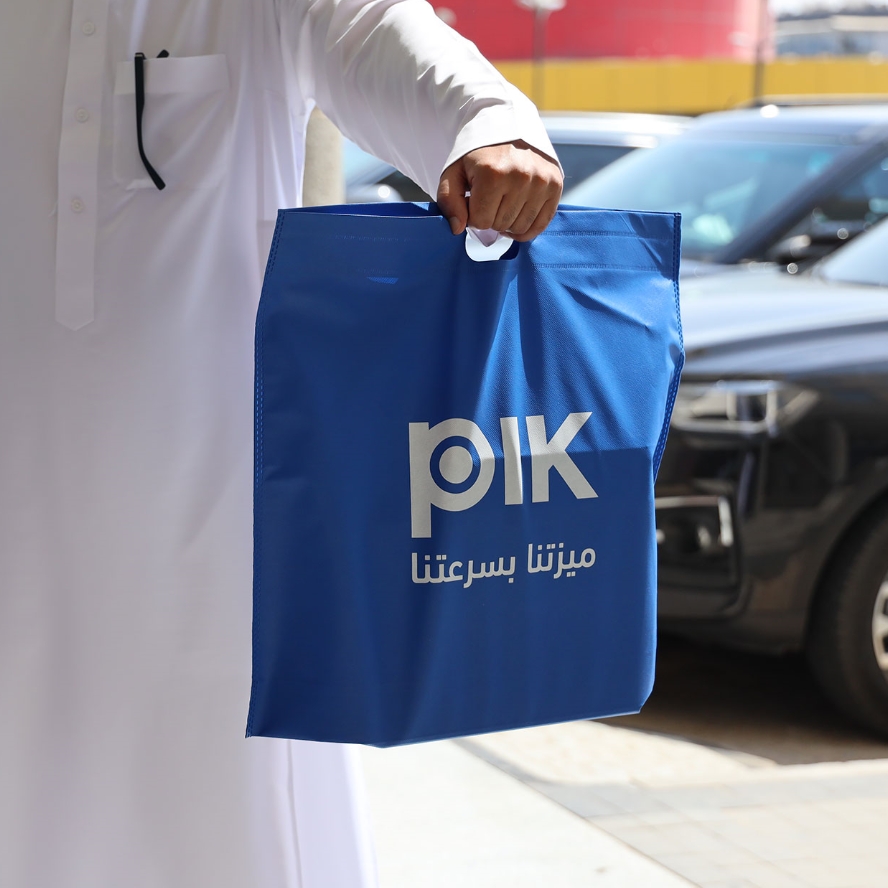 Pik
A direct commerce (d-commerce) platform which brings local merchants within customers' reach.
The platform provides customers with various retail goods, ranging from fashion and cosmetics to hardware and appliances, all with the click of a button.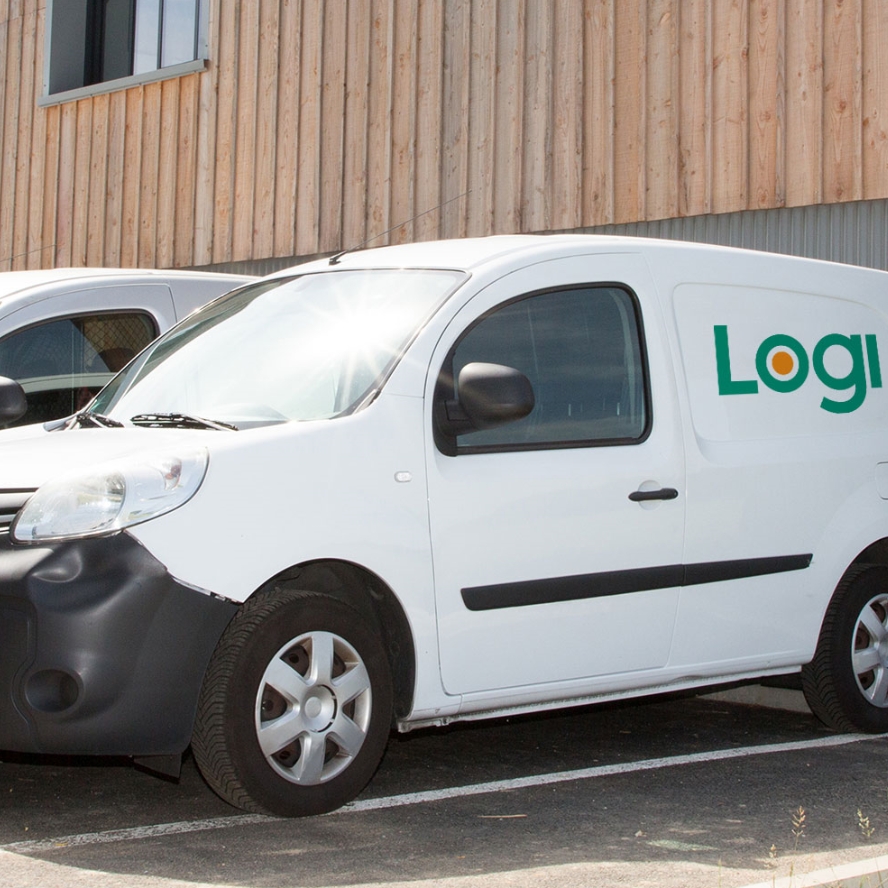 logi
A last mile delivery platform providing companies with logistical solutions.
Logi aims to be a leading power behind last mile delivery in the Kingdom, and to empower local merchants by reducing operational costs.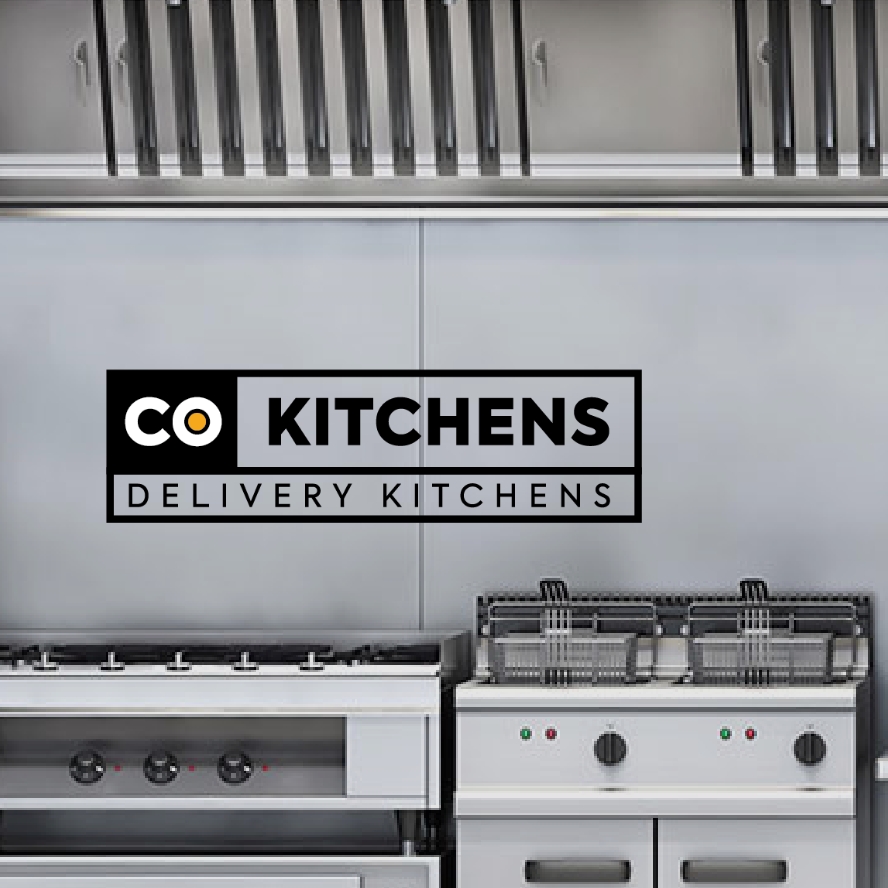 Co Kitchens
A cloud kitchens platform that aims to provide delivery-only restaurants with commercial kitchen spaces to prepare their meals.
This, in turn, allows them to cater to their customers via a delivery-only model.