Our story
We aspire to be the most loved lifestyle technology platform in the Middle East.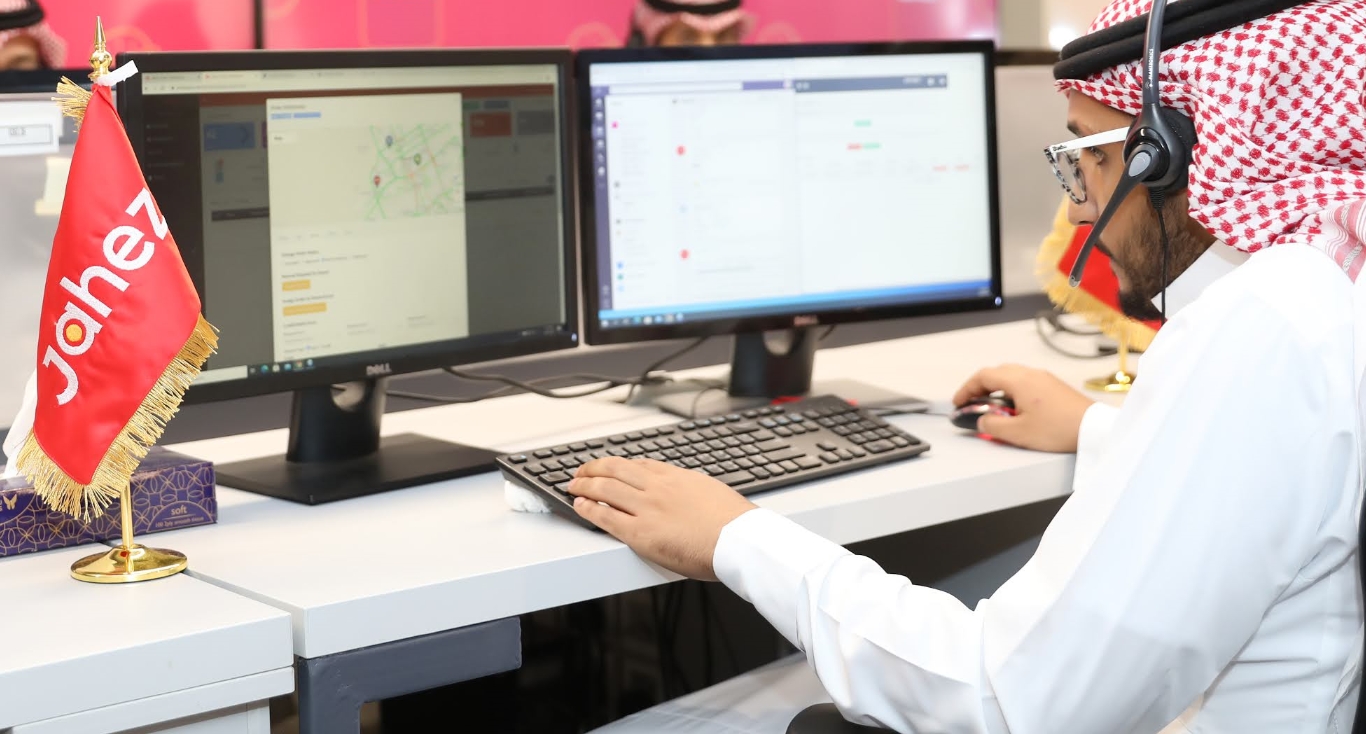 Our mission is to exceed stakeholder expectations by providing seamless user-centric experience enabled by continuous technology innovation.
Our passion and commitment to excellence has earned us the trust of over one million customers and 45,000 delivery partners, enabling us to build a successful Saudi homegrown business. But we are only just getting started. The group runs its operations under the brand names Jahez and Pik, offering on-demand services, quick commerce, and last mile delivery through its online platforms.
Our Leadership
Jahez is led by a highly experienced management team with an entrepreneurial spirit. Our leadership, a dynamic and passionate group of individuals, has a proven track record of delivering value.